Last Lemon is the creative studio of Lisa Swerling & Ralph Lazar.
This website showcases our current projects.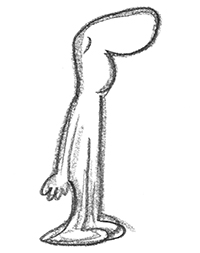 20+ years and still going STRONG – up mountains that scratch the clouds, through a sea
of faces, via London, Paris, Cape Town, the Kalahari, Maui and Northern California
(fires, wind and red wine being the common threads).
Scroll down to see what we're up to.
---
Check out our big new project with Chronicle Books of San Francisco.
---
After 20 years, the Harold's Planet BOOK is now out.
Features over 350 of our favourite Harold cartoons plus a 20 page backstory of how it all began.
The link is: here.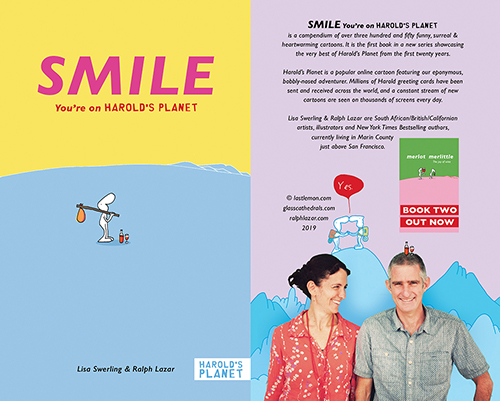 ---
Our Harold's Planet wine book, MERLOT MERLITTLE is now finally out.
features 100+ wine-themed cartoons, and makes a great gift to accompany a bottle.
The link is: here.
---
A great gift for kids aged 4 to 94.
The first 4 volumes of The World's Best Joke Book for Kids are now available here.
---
HAPPINESS IS…
8 books out so far in 19 languages.
Over 500,000 copies sold!
Click here for more info.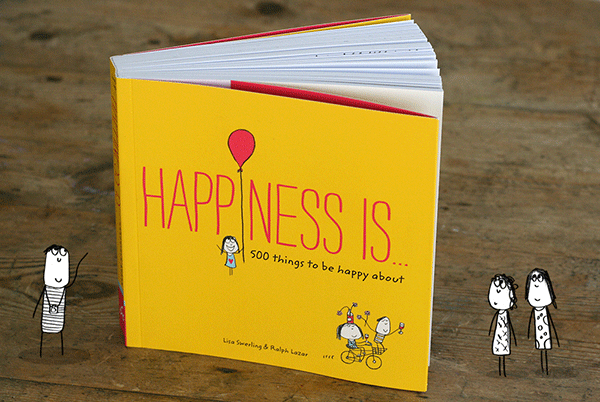 ---