Last Lemon is the creative studio of Lisa Swerling & Ralph Lazar.
Click to get to Lisa's Glass Cathedrals art website here.
This website showcases our current projects.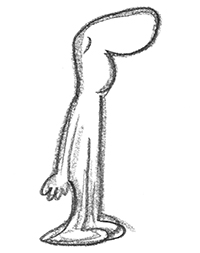 22 years and still going STRONG – up mountains that scratch the clouds, through a sea
of faces, via London, Paris, Cape Town, the Kalahari, Maui and Northern California
(fires, wind and red wine being the common threads).
Scroll down to see what we're up to.
---
Check out TRUE-CATS, our BIG, NEW PROJECT FOR 2023!
---
Check out TOTAL MAYHEM!
Hilarious, action-filled, illustrated mystery stories, jam-packed with crazy stuff that make kids laugh-out-loud. These adventures are written for 6-10 year-olds but appeal to the whole family. They explore universal themes of friendship, courage and taking the initiative.
Published by Scholastic, books 1 – 5 are now out. They can be ordered online here.
Books 6, 7 and 8 are coming out next month.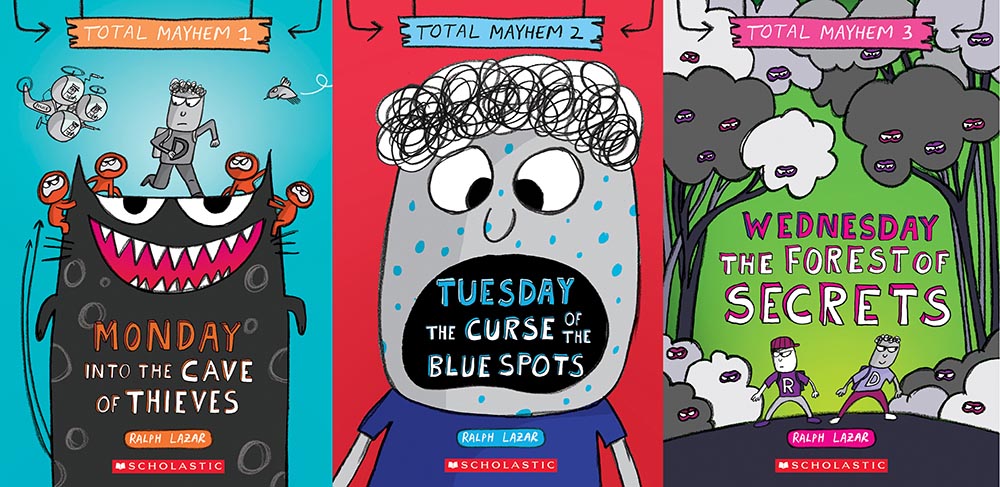 A new unputdownable series from NYT Bestselling Ralph Lazar and Lisa Swerling, starring Dash, an ingenious problem-solver with fantastic friends and a bottomless backpack of brilliant gadgets.
---
After 20 years, the Harold's Planet BOOK is now out.
Features over 350 of our favourite Harold cartoons plus a 20 page backstory of how it all began.
The link is: here.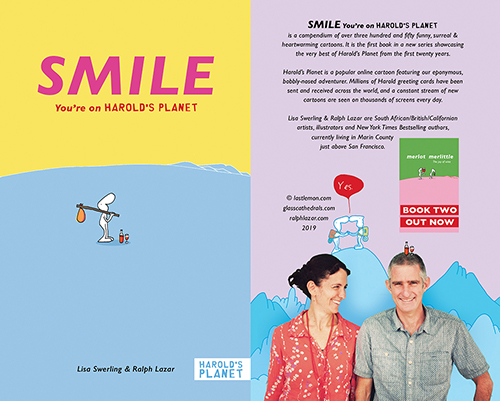 ---
Our Harold's Planet wine book, MERLOT MERLITTLE is now finally out.
features 100+ wine-themed cartoons, and makes a great gift to accompany a bottle.
The link is: here.
---
A great gift for kids aged 4 to 94.
The first 4 volumes of The World's Best Joke Book for Kids are now available here.
---
HAPPINESS IS…
8 books out so far in 19 languages.
Over 500,000 copies sold!
Click here for more info.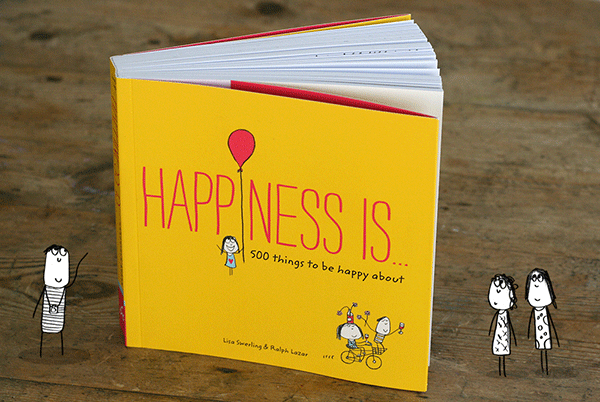 ---