Last Lemon (UK & US registered) originates, produces and manages illustrative character properties and their commercial exploitation through licensing. All underlying intellectual property rights are proprietary.
We established Last Lemon in London in September 1999, initially as a licensing vehicle for our first project, Harold's Planet. In 2010 we relocated to Marin County, just above San Francisco. We're lucky enough to spend a lot of time in Southern Africa.
Lisa studied Politics and Economics at Oxford University. Her Glass Cathedral artworks can be seen at glasscathedrals.com. Ralph studied Law & Economics at the University of Cape Town and the London School of Economics. His paintings can be seen at ralphlazar.com.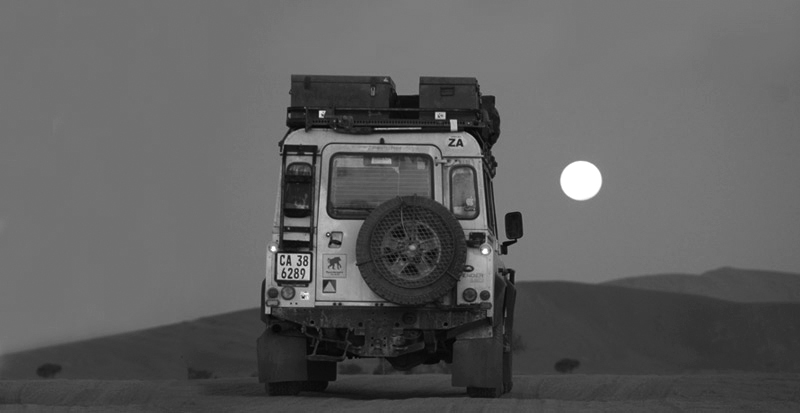 Company Number: 38 34 322 (UK)
VAT: 791 4162 19 (UK)