Last Lemon (UK & US registered) originates, produces and manages illustrative character properties and their commercial exploitation through licensing. All underlying intellectual property rights are proprietary.
We established Last Lemon in London in September 1999, initially as a licensing vehicle for our first project, Harold's Planet. From 2010-2022 we were based in California. We are now back in London.
Lisa studied Politics and Economics at Oxford University. Her Glass Cathedral artworks can be seen at glasscathedrals.com. Ralph studied Law & Economics at the University of Cape Town and the London School of Economics. His paintings can be seen at ralphlazar.com.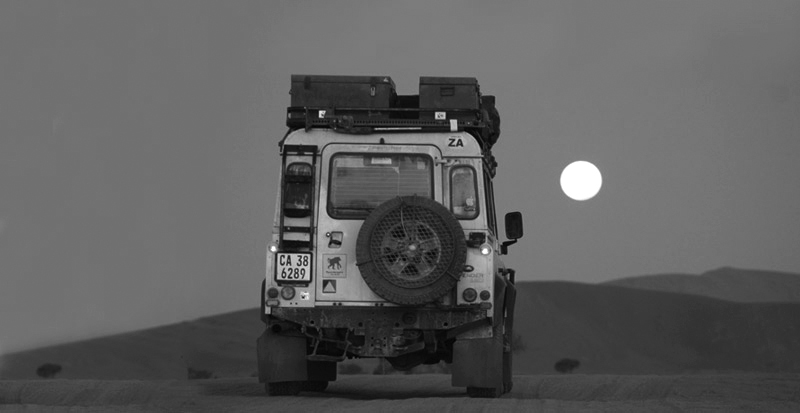 Company Number: 03834322 (UK)
VAT: 444 2190 14 (UK)